Valdosta Young Professionals Sign Up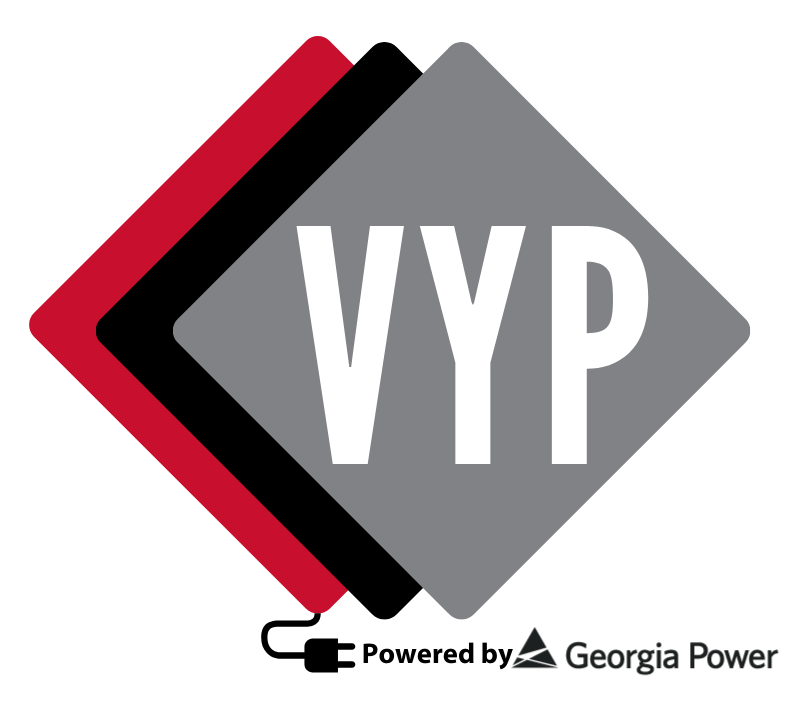 Are you between the ages of 21 and 40? Do you live, work or do business in Valdosta? If so, the Valdosta Young Professionals group is for you! VYP is a new Chamber program that started in 2020 and is sponsored by Georgia Power.
Our group is seeking like-minded individuals looking for professional growth, networking opportunities, and community involvement. VYP is free to join, and you do not have to be a Chamber member. Sign up to get "plugged in" to Valdosta!
Click below to start receiving VYP event email notifications and join our group!
Fields marked with an
*
are required.