Camp Rock Silent Auction
Tuesday, February 6, 2024 8:00 AM - Monday, February 12, 2024 5:00 PM (EST)
Description
🌟 Join Our Online Silent Auction: Feb 6-12, 2024 🌟
At Camp Rock of Georgia Foster Agency, we believe every child deserves a loving and stable home. Our mission is to recruit, train, encourage, and support foster families by guiding them through the fostering process. We need your support to continue making a difference in their lives.
That's why we're excited to announce our upcoming online silent auction, where you can help us raise vital funds to support our cause!
📅 Event Details: Date: February 6th - 12th, 2024 Location: Online, from the comfort of your own home Website: Register or View Auction Here! This week-long event promises to be an exciting opportunity for you to score
fantastic items and experiences while contributing to a noble cause. Here's what you can expect: 🎁 Incredible Auction Items: Bid on an array of amazing items, including gift certificates, luxury goods, unique experiences, and much more. From relaxing spa days to exclusive getaway packages, there's something for everyone!
📢 Donations: If bidding isn't your thing, you can still make a difference by participating by donating! Your generosity will directly support our foster agency's efforts to provide love, care, and stability to children in need.
🤝 Make a Difference: Your participation in this silent auction will help us raise the funds required to support foster children, provide essential resources to our foster families, and advocate for the well-being of these vulnerable young lives. 💖 How You Can Help: Register:
Visit our auction website https://givebutter.com/c/8zf3DK/auction to register and get ready to participate.
Browse and Bid: On February 6th, explore our incredible auction items and place bids. Keep an eye on your favorite items to ensure you don't miss out!
Share the Love:
Help us spread the word by sharing our event on social media, and encourage your friends and family to participate. The more, the merrier! Your support means the world to us and, more importantly, the children who benefit from our services.
Together, we can impact their lives and provide them with the loving homes they deserve. We can't wait to see you at our online silent auction from February 6th to 12th, 2024. Let's come together and make a real difference in the lives of these incredible kids! Together, we can make a positive change in our community and beyond. #FosterHope2024 #OnlineAuction #FosterCare #MakeADifference #SilentAuction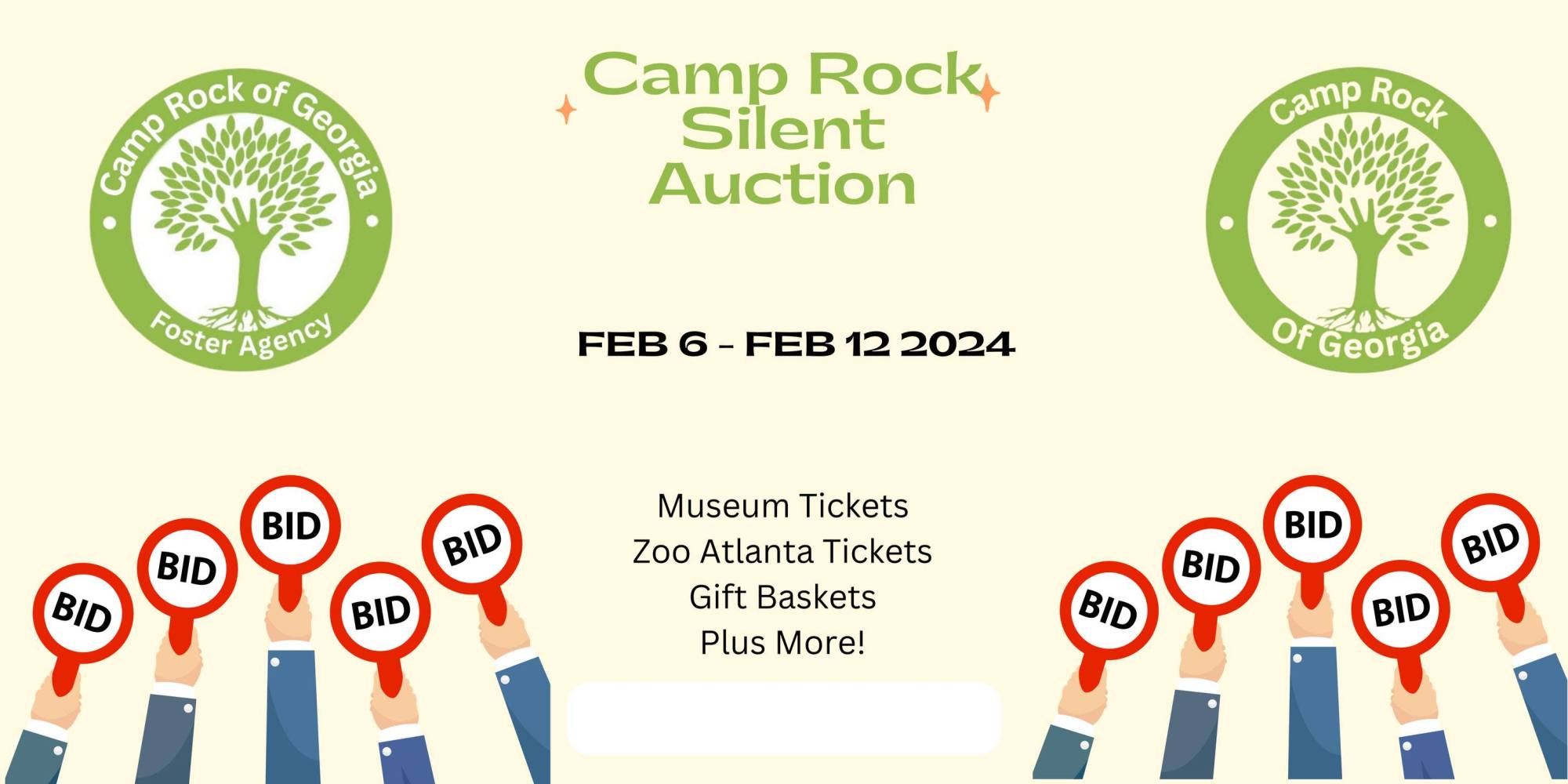 Images
Tuesday, February 6, 2024 8:00 AM - Monday, February 12, 2024 5:00 PM (EST)